Learn About Dave Deschaine Roofing
Asphalt Roofing Contractor
We are considered Portland Maine's asphalt roofing contractor of choice from hundreds of homeowners all over greater Portland, and there is a reason why - TRUST!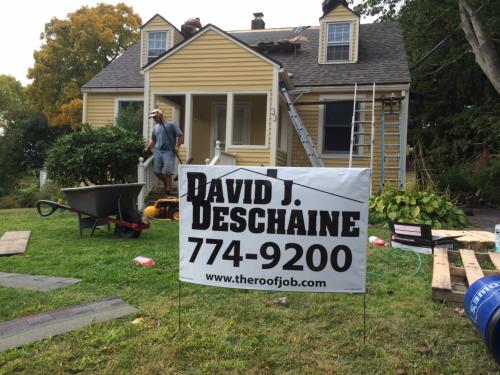 Just ask a friend or neighbor who did the roof chances are we have done a family member or even the roof. We specialize in asphalt roofing and we use architectural roofing shingles as part of our standard roofing package.
 Maine Roof Replacement Services
Our installation crew can tear off the old roof and replace the new one typically in one or two days max. We have gone to the asphalt roofing shingle plant down in Norwood Mass. and it is owned by CertainTeed which has been around for over 100 years.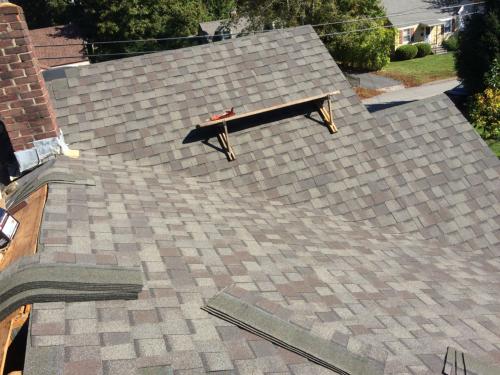 We are a credential lies contractor so when you hire David J. Deschaine Roofing you know that the quality of the workmanship will last a lifetime, and we're known in Maine as the guys that keep all the rain - This roof-job was completed in Cape Elizabeth Roofing Maine
 On-time Delivery Of Your New Roof Installation
Over the last 25 years the styles of homes have changed, but the quality of our workmanship has never change. When you need a roof replaced you want to work with the company you can trust, and that's why we specialize in asphalt roofing and that's all we do.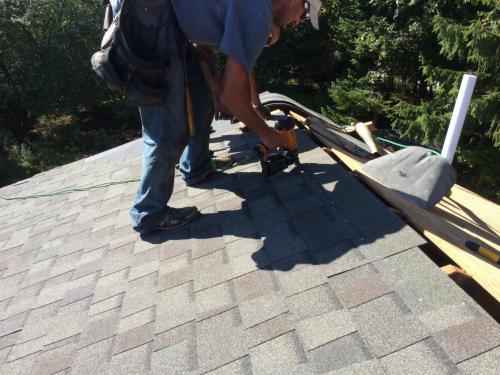 Feel free to give us a call anytime and let's talk about getting a new roof installed in your home. You can also schedule a free appointment and have us take a look at your current roof and condition and give you a price for the repair or replacement.
Check Out Our Reviews On The BBB