Learn About Dave Deschaine Roofing
roofer
Maine Roofers with over 25 years of experience can replace your current roof very quickly, and that's why we always try to educate homeowners before you make a decision to replace their roof. We are in the consulting business, and we have a very good reputation as a roofing contractor you can trust in southern Maine.
Qualified Roofing Contractors In Maine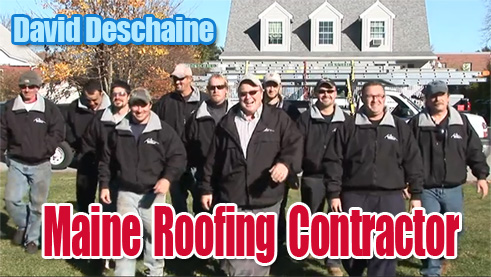 What does it mean to be a qualified roofing contractor? this means that you have met a certain criteria with either the manufacturer of the roofing products, or the contractor may have strict guidelines that need to be adhered to before you become a educated or certified roofing contractor or shingle applicator. Today hiring a local roofing contractor is more important than ever, and we need to hire people in the local towns and cities to help keep our local community strong. It's not uncommon to find layoffs in manufacturing or any other business but that's why you want to make sure you only hire local Maine roofing contractors.
How Do You Find A Good Roofer?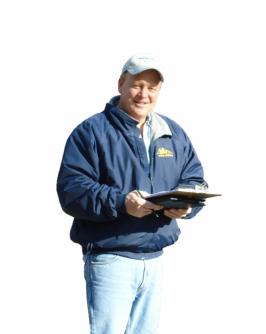 Well if you're looking for good roofer you've found one here on this page, and I say that is confident Is anybody could because I have completed thousands of roofs, my name is David Deschaine in my name is on this company. I'm not hiding behind some corporate name that can be changed next week, I have always been in the public eye so you know that you can trust me to install your new roof. I have been called Maine's roof authority from some very well respected executives in the PRC annual meetings. Look I'm here to make sure you get the best roof possible, you may have seen my commercials on television and you probably have heard the slogan "Keep Out The Rain Call Dave Deschaine" and that's what I want you to remember, we have the best guys around - Get A Free Estimate Here.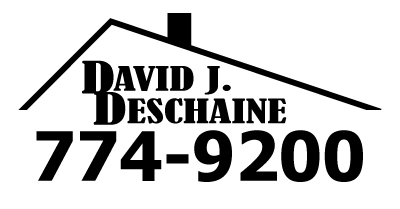 Local Maine Roofers